Michael Falzarano
Bio, Tour Dates, The Things I Do, Daily Word,
Photos, CDs, Gear, Discography, Reviews
Cool places to check out

The new official site of the touring NRPS.
The New Riders Of The Purple Sage, The official site for all things historical about The NRPS
New Riders at My Space, Nrps home on My Space, sign in and get on the list
The New Riders Of The Purple Sage, This is another great site for NRPS fans by NRPS fans

The official booking agent for The NRPS

My new label, you can get my CDs Mecca and my latest We Are All One
Woodstock Records, Home of Professor Louie and the Crowmatix, Rick Danko, The New Riders of the Purple Sage, The Memphis Pilgrims and others

You can find Hubert Sumlin, Jason Crosby, Melvin Seals, Paul Oscher, Merl Saunders, and Michael Falzarano here...

AMD Books, Cool place those hard to find books you're looking for
The Memphis Pilgrims at Myspace.com A New York-based band I started back in 1987

Best place on the net to buy blues music, and that's that. Check it out
Kweevak, Cool site for music lovers everywhere. "The Galaxy's Guide To Music On The Web"

Jorma Kaukonen, Jorma's official site
Jack Casady, Jack's official site
Fur Peace Ranch, Jorma's Guitar Camp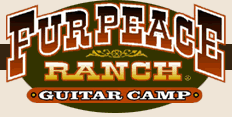 Jorma's online guitar school, with teachers such as Geoff Achison,
Jack Casady, Scott Murawski, Oteil Burbridge, Michael Falzarano, Roy Bookbinder and others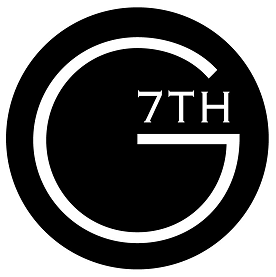 Great Capos check them out
Marjorie Thompson, Blues singer /songwriter / guitarist from up in the north country. She got da stuff
Kerry Kearney Band, One of New York's finest slide and blues players
Zen Tricksters, A New York based Jam Band and one of the best
The Band, The official site of The Band
Pete Sears, Pete's official site
Billy Goodman, An old friend and a great slide player
Henry O. Old friend and fantastic blues guitarist from Finland.
Grateful Dead, What more need be said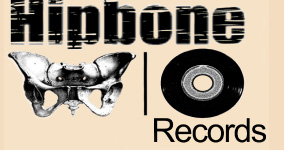 Great site for Jam Band Info.

Another great site for Jam Band Info.
Got a revolution, Jeff Tamarkins new biography about "The Jefferson Airplane"

Derek Trucks, Great guitarist/ Allman Brothers Band/ Derek Trucks Band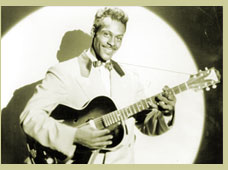 Chuck Berry, Need I say more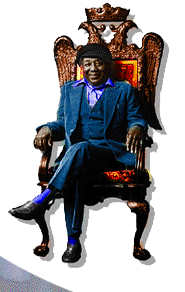 Muddy Waters, Hey, if you don't know, well, you don't know!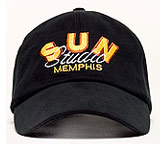 Sun Studio, This is the place in Memphis where rock 'n' roll was born
Kane Daily, Based out of New York, Kane is a great rock'n Guitar and slide player
Little Toby Walker, Great Finger style guitar player out of New York
Lex Grey and The Urban Pioneers, One of the coolest bands in the New York area
Altrichter-Music, The King James Sessions label in the European market.

Eagle Rock Records, Label out of England re-releasing some Hot Tuna CDs

Home of Graveyard Blues hosted by Jerry Schaefer 103.9 FM